Bespoke Sheeting Solutions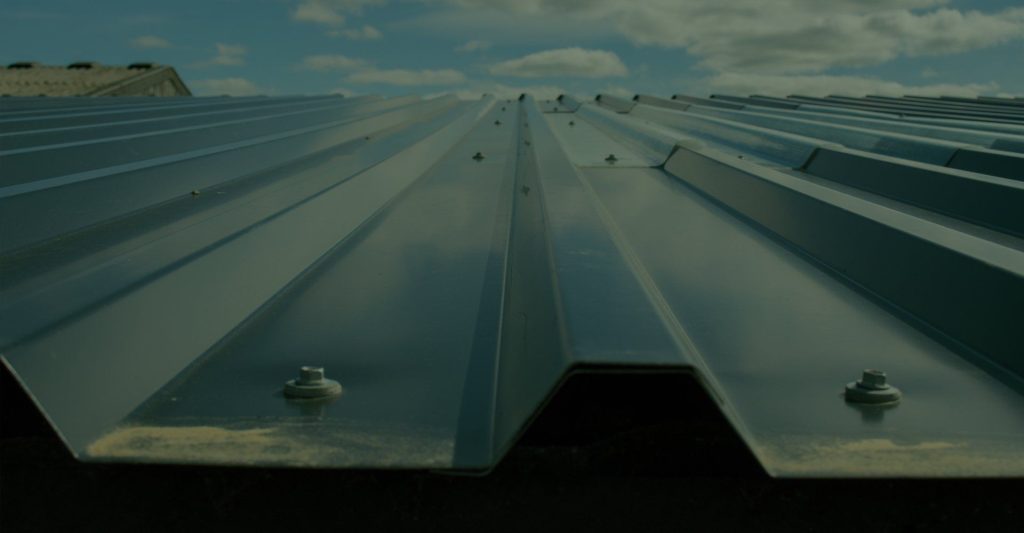 Dave Jessop Limited offer a Profile Sheet Matching Service just bring us a sample of the sheet you need to match or send us an accurate drawing (contact us for the measurements we require).
A perfect solution for matching up existing sheeting on a building if you do not know the original manufacturer or an obsolete profile.
Guttering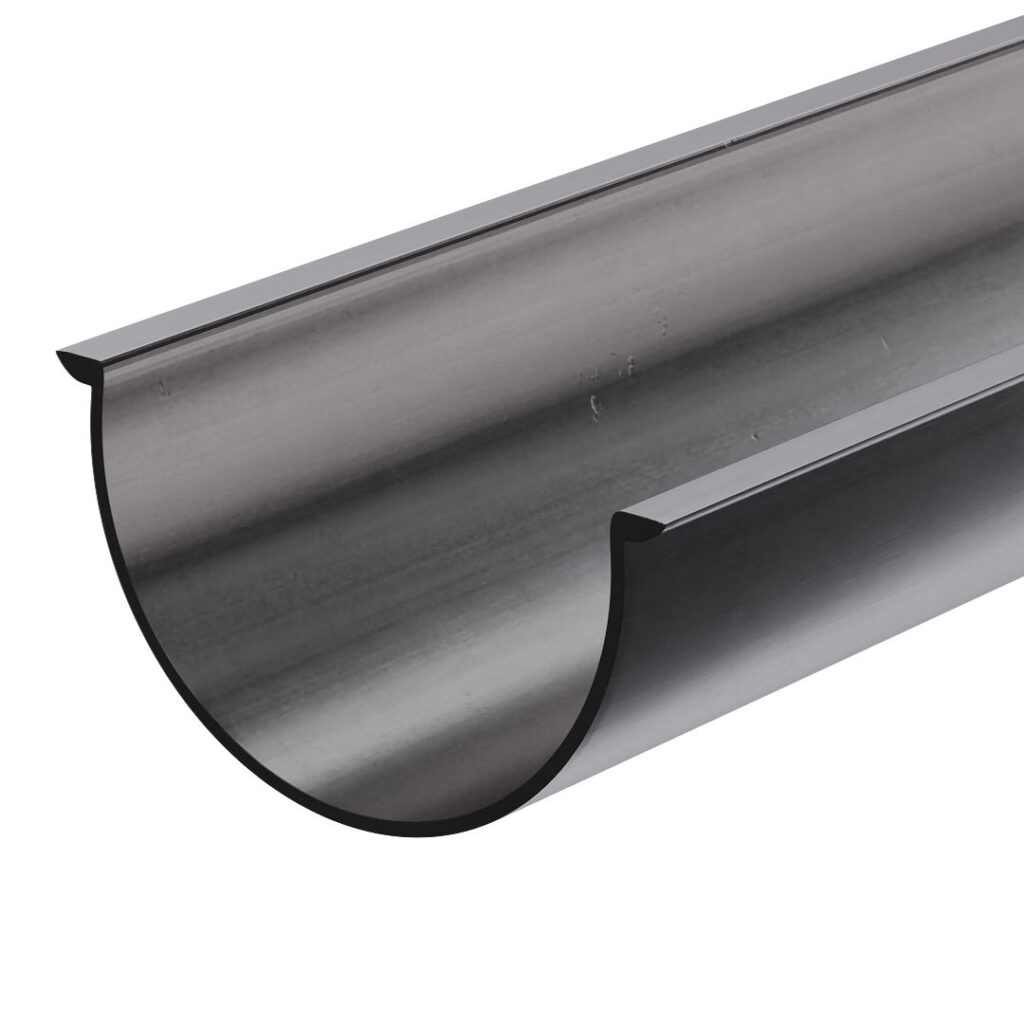 All our bespoke guttering is made to order.
Available products
Aluminium Gutters and Fallpipes square or round.
Raintite Fatra Membrane Gutter
Plastisol Trimline Gutter
Plastisol Fallpipes
Galvanised Pressed Steel Gutter
Galvanised and Fatra Membrane Insulated Gutter
Powder Coating is available on all Aluminium and Galvanised Steel Gutters.
Flashings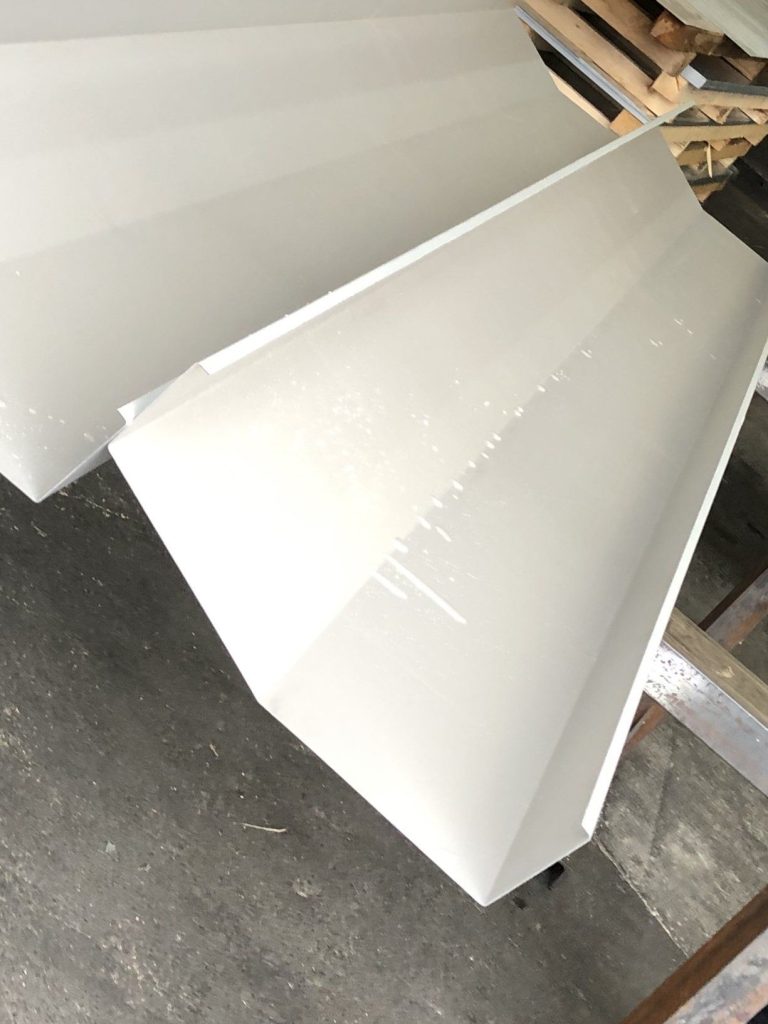 At Dave Jessop Limited we use the latest CNC technology to manufacture Flashings and Trims to your exact needs.
Our range of Flashings and Trims include:-
Bargeboard with/without safety edge
Mono Ridge
Ridge with/without safety edge
Available in a large range of colours.
Flashings and Trims can be manufactured in Plastisol, Aluminium or Galvanised Steel.
Powder Coating is available on all Aluminium and Galvanised Flashings and Trims.
Specialist Items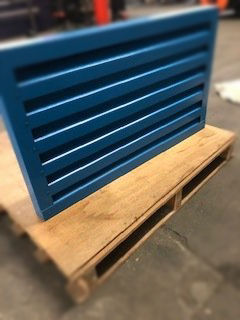 Fabricated Fixed Blade Louvre Panels
Fabricated Ridge Vents
Welded Soakers
All made to your individual requirements.
Contact us for any specialist/bespoke item you require.